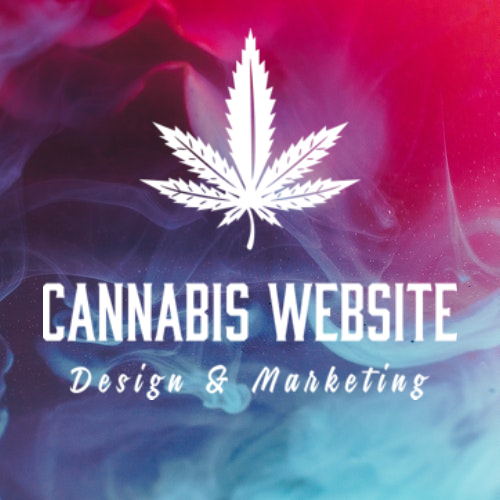 Make Your Brand Stand Out
It's super challenging now a days to capture peoples interest. Cannabis Website Design & Marketing professions review you, your business, and goals to help figure out what makes you special!
Once we're able to grasp where you're at, we can work together to come up with a great plan to not just make you stand out on the web, but make you remember able!
What Makes You Special?
Today's consumer wants to feel appreciated and cared for! What makes you special, why do your customers visit you, and why they keep coming back?
Think about it like this, why do you do business with others? Why do you keep doing business with them?
Here are some awesome tips on how to make clients feel amazing!
 Smile, and welcome them to your business or thank them for calling.
Ask them their name, and what you could do to assist them.
Client love sharing information, ask them if you can help them with their goals.
Share with them information on how they can accomplish their goals, mental health, or pain management.
Ask them to join your email newsletter
Offer a discount if they send you new business!
Thank them for thinking of your business!
Ask your customer what they like about your business, and if they have constructive feedback on how you can approve! People love being heard, and they also love asking for advice!