Do you want to smoke your competition?
You should partner with Cannabis Website Design & Marketing! Here are a few of our packages for your review!  Don't see what you're looking for give us a call (802) 881-1202 and we can build
you a custom pricing quote!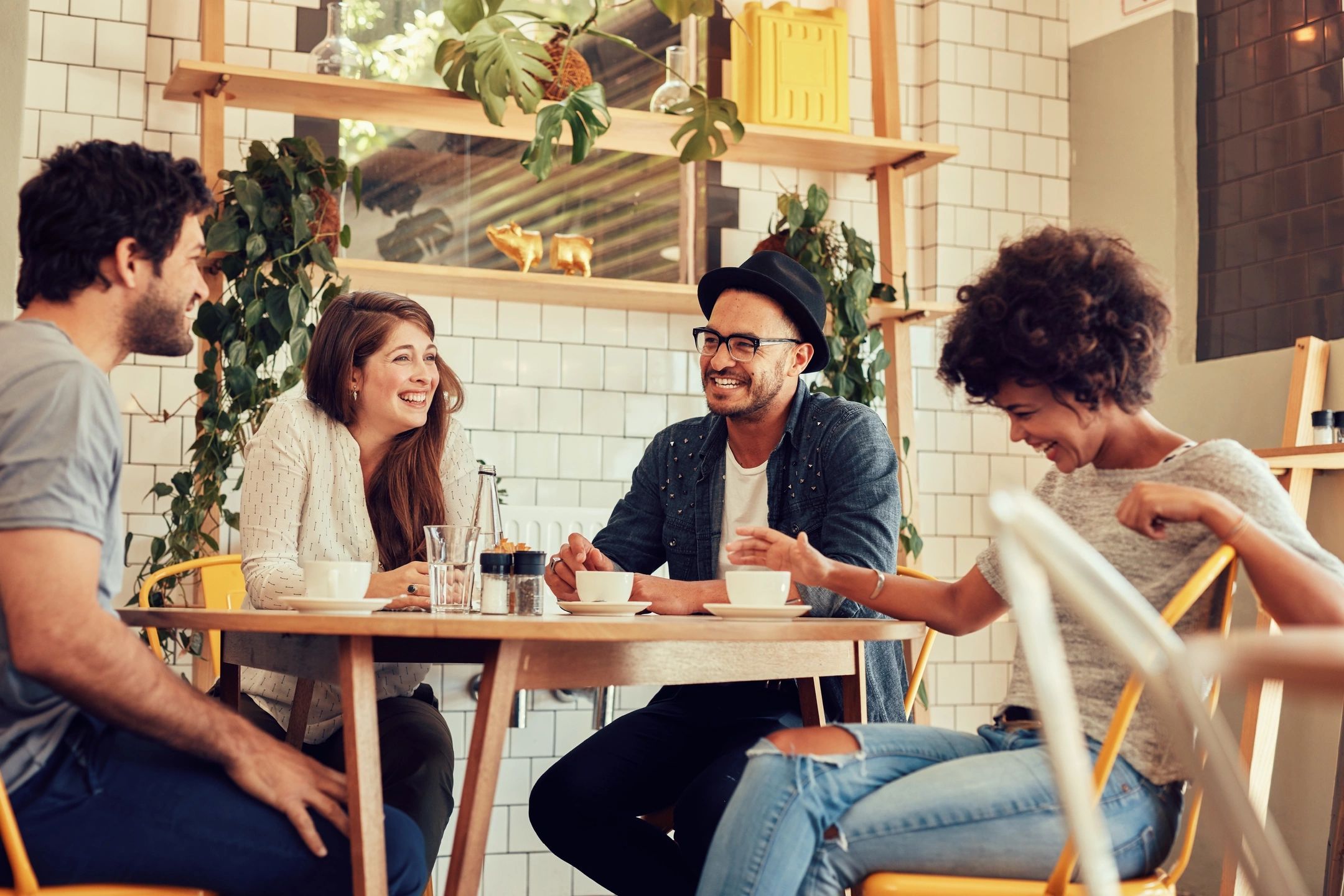 We would love to help you develop a beautiful website! Our Basic Website Package combines your domain, website builder, and SSL certificate. Pages that are included Home, About, Service, Blog, and Contact Us. (1 Year)
* Note customer must provide images, logo, and content. Doesn't include blogging Service.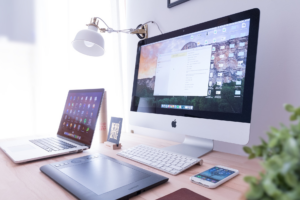 Cannabis Website Design & Marketing can help you smoke your competition! This is a great package for a local business looking for some foot traffic.
The Website & Listing is a combination of our Basic website package, claiming and branding business listings in Google, Bing, & Yelp.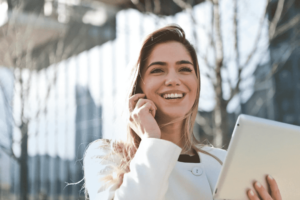 This is a great starter for the company that wants to focus on the local area and smoke their competition!
The Basic Web Listing & Social Package combines the Web & Listing package with developing your social presence!  We will help you make branded pages on Facebook, Linked in, Instagram, Twitter, & Pinterest
so that your audience can tune into you!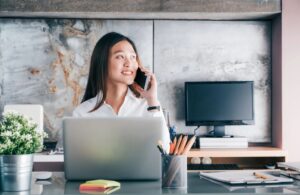 Search Engine Optimization 
SEO Friendly design with heading and meta tags for the pages above. We will help you setup Google, Bing, Yahoo, and Yelp business profiles (update them annually) . CWD&M will list you on various directories to help potential clients find you. It does aid in SEO, if the site is updated consistently.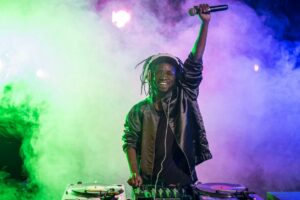 Social Media Ads
This is a great place to display your brand, service, or product to the right audience! Social media ads (Facebook & Instagram), are super affordable and will produce results!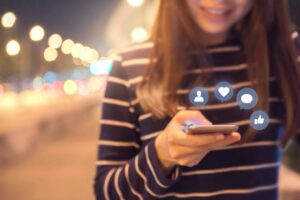 YouTube Pre Roll
It's such a great place to be! So many people love using youtube for videos!