Our Clients
Welcome to the Cannabis Website Designs & Marketing Gallery Page. On this page, you will find websites that your friends at Cannabis Website Designs & Marketing have developed. Some of our clients have since retired their business model, but it's still nice to see some fun examples.
Are you a happy Cannabis Website Designs & Marketing client, and want to be shown on this page? Contact us, and we will make sure you're highlighted on this page.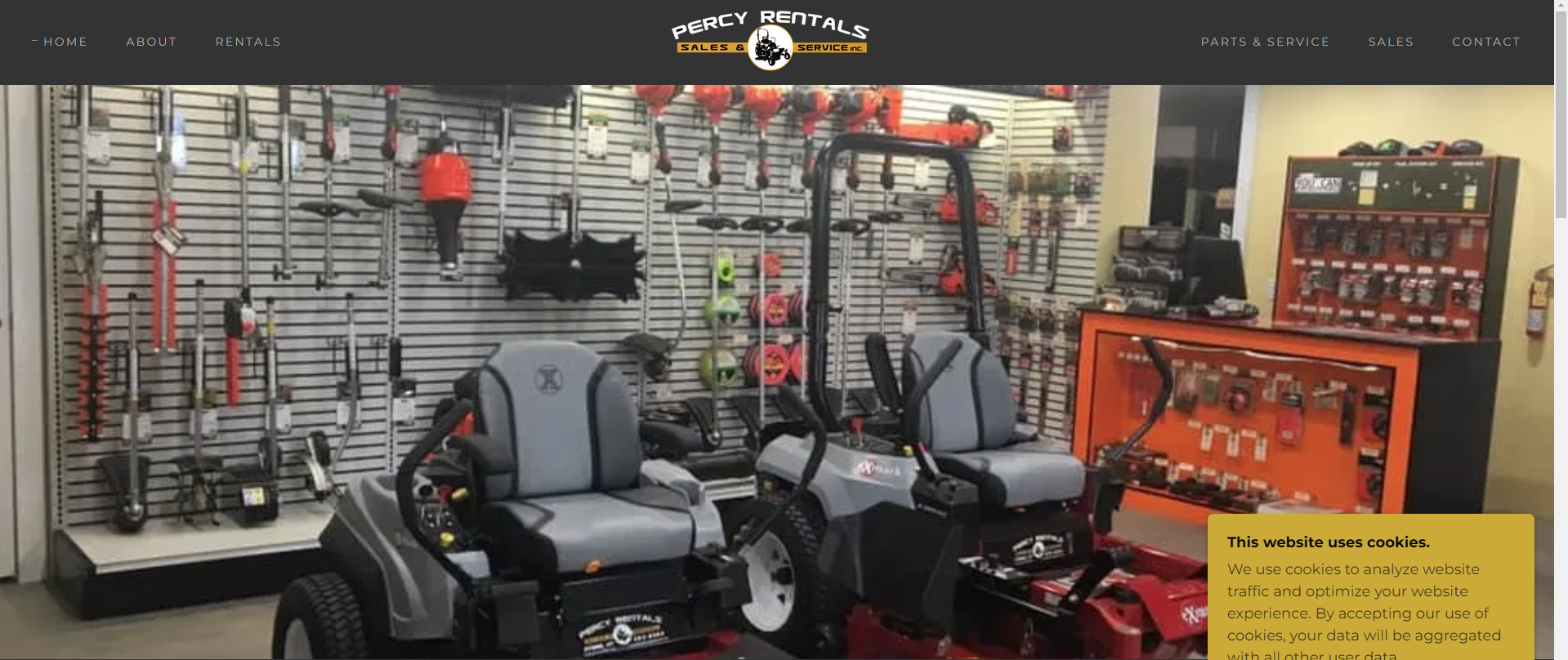 Neil and Denise of Persey Rentals  came to Michelle by referrals of her good friend Todd. The process was super fast, and now Neil has way more leads then his old website! Need a great equipment rental or service in Stowe, VT area call up our buddy Neil!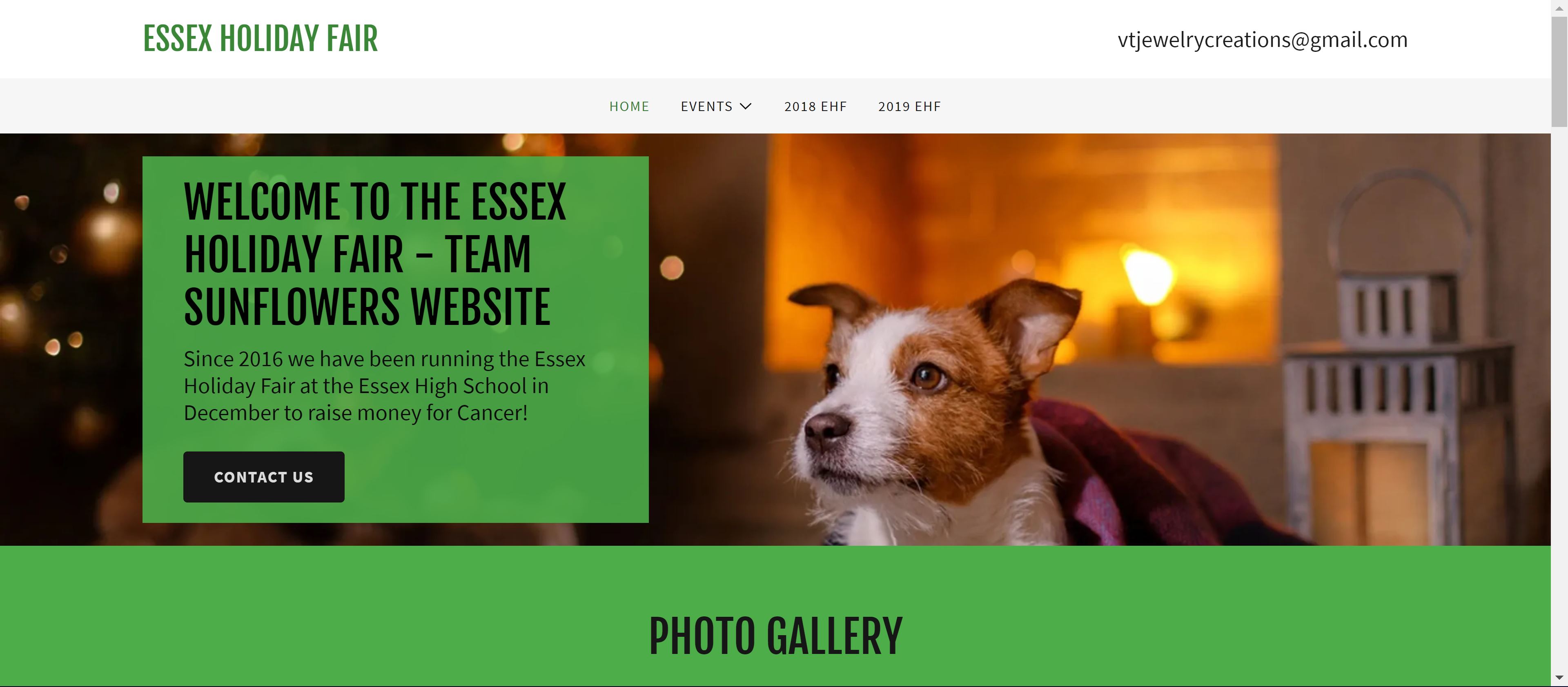 Michelle and her sister Marie manage the Essex Holiday Fair to benefit our Relay For Life Team Sunflowers from 2015 to 2020.  Michelle had managed the online presence, vendors, digital marketing, and television appearances. Sadly Essex High School didn't want to keep having the event so it was canceled in 2020.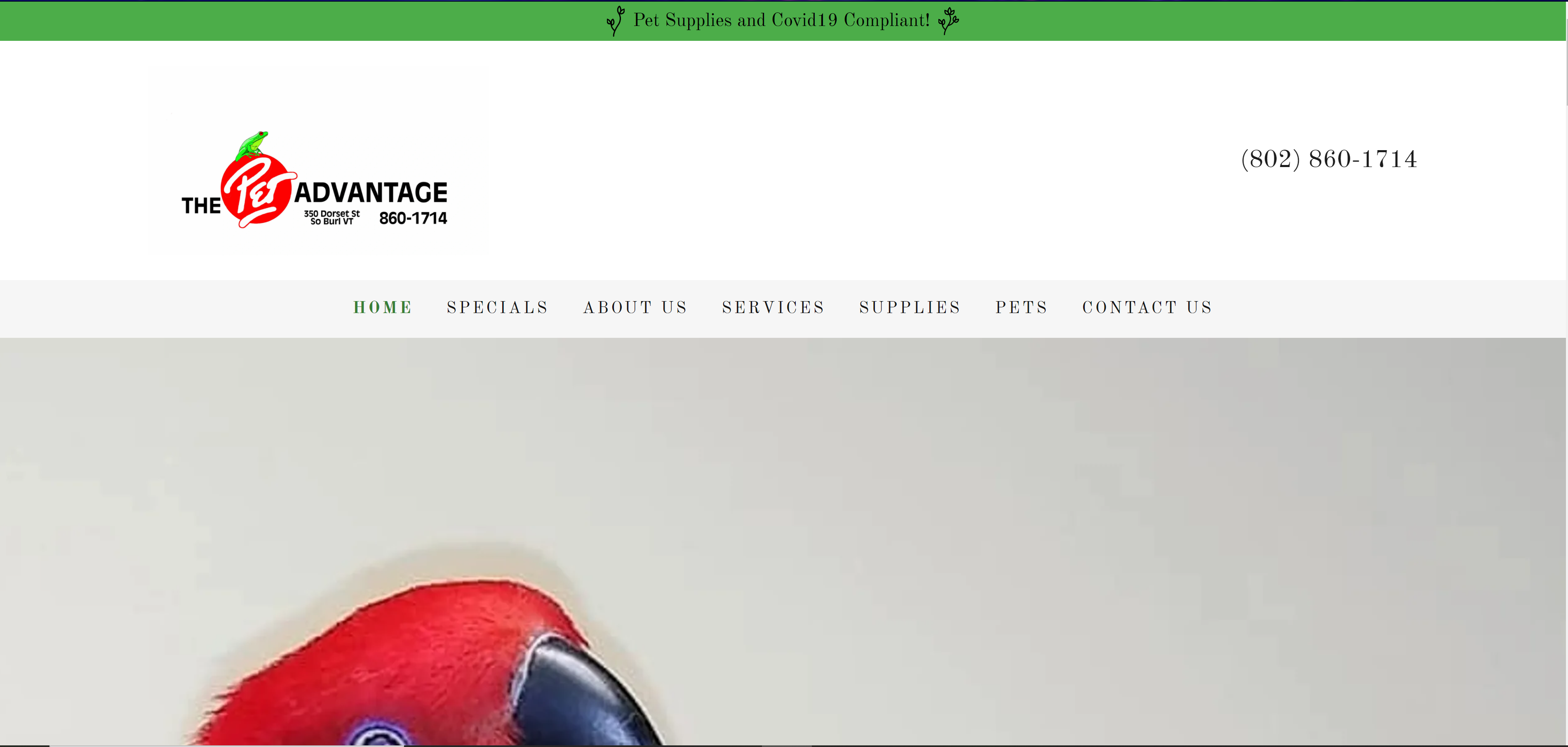 Erica and Gabe own The Pet Advantage in South Burlington, VT, where Michelle got her birds and pet supplies. They were pretty friendly, and Erica asked Michelle to help her with her website! Only 2 months later to find that the website had produced 2 times the leads they were used to!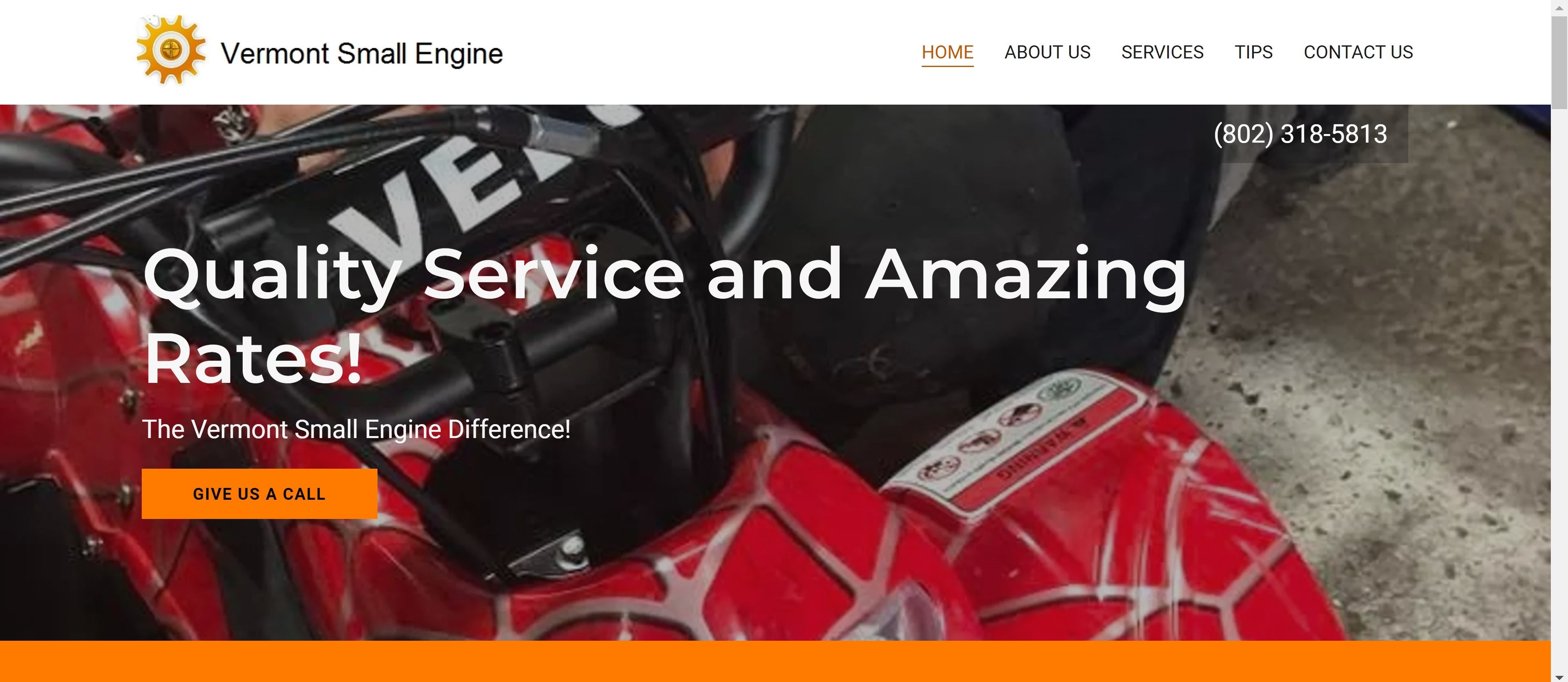 Chris had Michelle design and develop his website Vermont Small Engine. She helps him with Local SEO and Social Media posting. Poor Chris can't even keep up with the calls coming in! She even keeps an active Instagram, Linked In, and Facebook Page!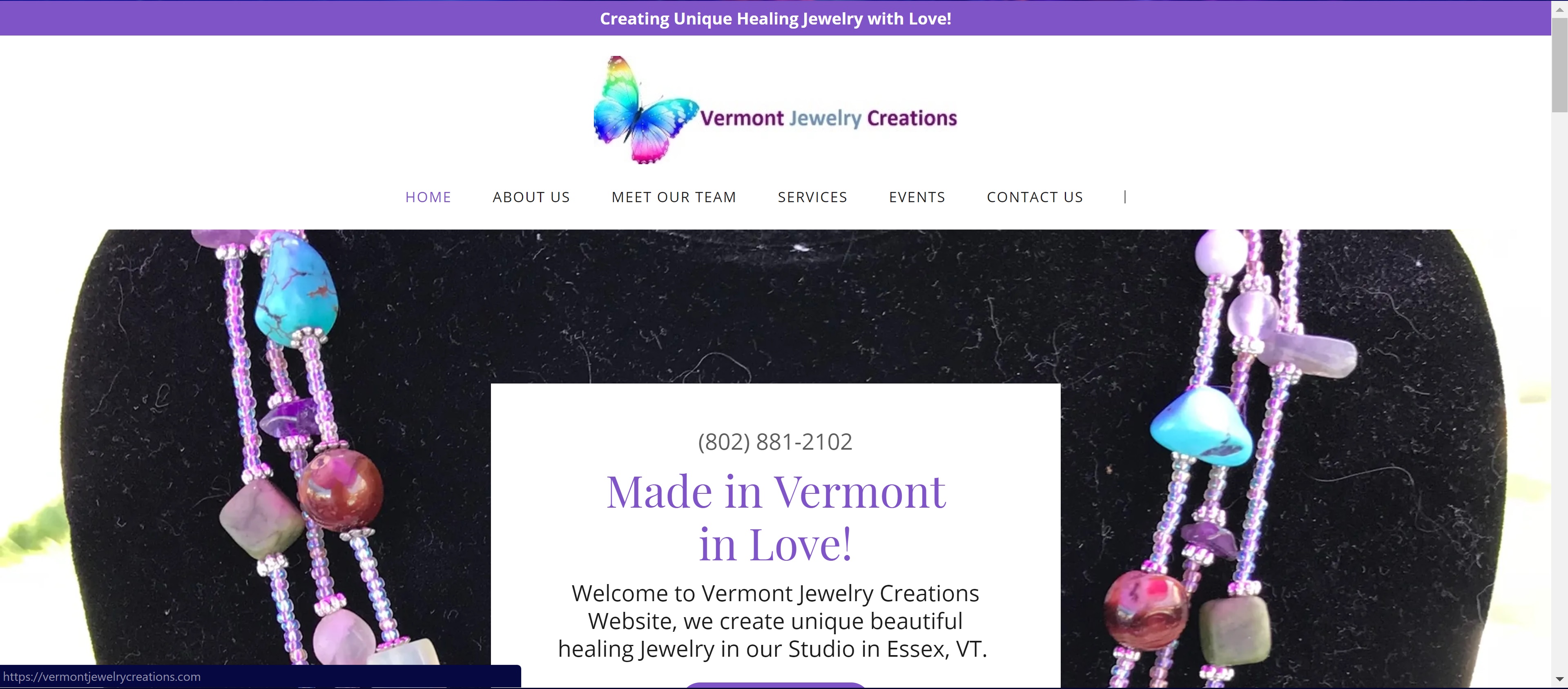 Cannabis Website Designs & Marketing, does not only help the Cannabis industry, Michelle has built and developed a SEO Strategy for Vermont Jewelry Creations, her first small venture in 2014! She still does this with friends a few times a year, but has chosen to focus on Cannabis Website Design & Marketing.