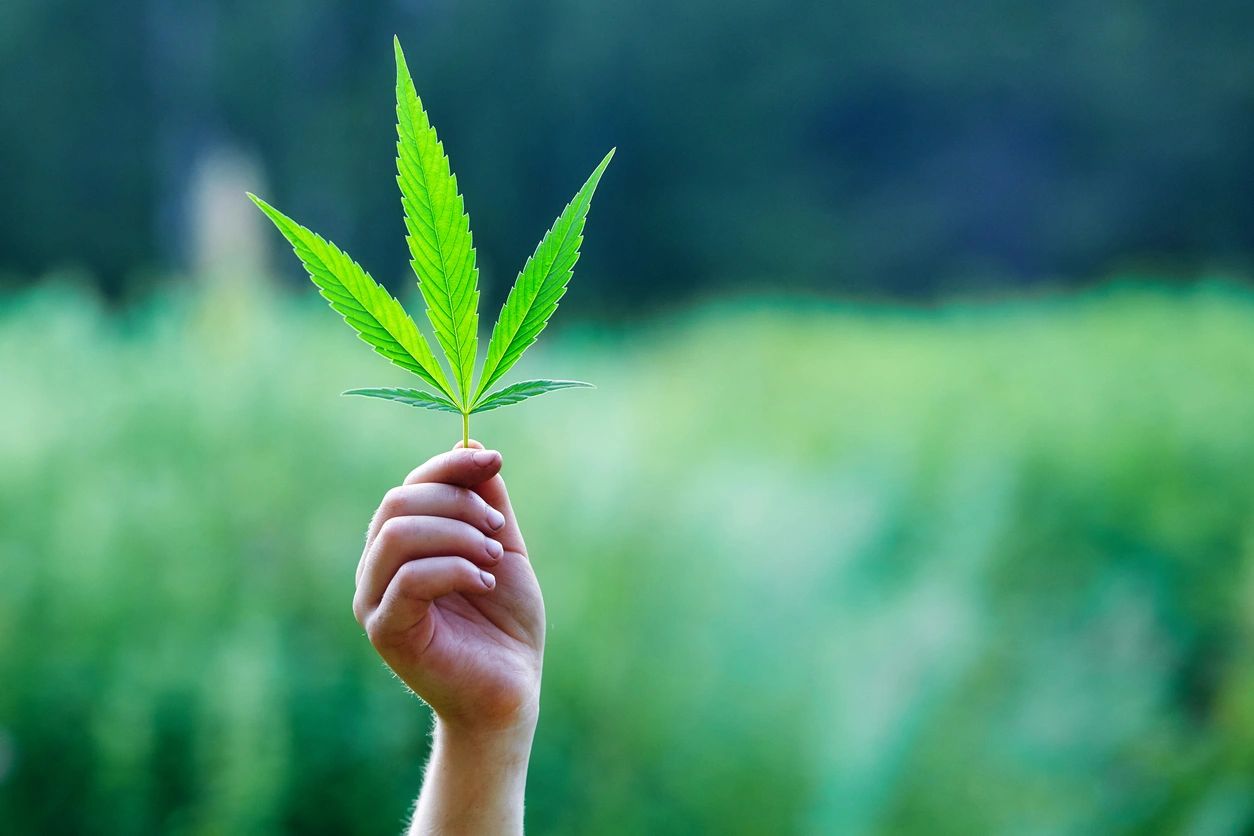 New York Legalizes All Marijuana
As you all might have figured, Cannabis Website Design & Marketing absolutely supports cannabis as a means to help solve many of the issues of our planet! We are a Vermont-based company but very close to New York State!
On April 1st, 2021 the state of New York legalized the recreational use of cannabis (THC),! This is huge, the more states we have that legalize this the better chance the feds will. VP Harris really wants to legalize this. Basically, it's not legal because it is competition for the Pharmaceutical, Cotton, Textile, Plastic, and many other businesses.
This blogger is so excited for New York because they want to use the tax funds to help the communities who are in need mostly comprised of Minorities.  40% of the tax revenue!
If you're interested in starting up a cannabis-related business, give your friends at Cannabis Website Design & Marketing a call or email we would love to help you!