Meet Our Team
Meet the great team at Cannabis Website Design and Marketing, located in Essex Jct., VT. We are excited to learn more about you, and help you create and develop a wonderful marketing plan!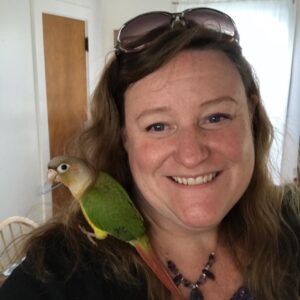 Founder & President
Michelle Thibault the founder and president of
Cannabis Website Design & Marketing. Michelle has over 20 years experience in traditional marketing, and 10 years experience in website design and online marketing.
Michelle started Cannabis Website Design & Marketing, in March 2019. She did this because she feels that the cannabis is a much more ethical industry than big Pharma. Michelle and her family have used Cannabis to help with health challenges. She is excited to help you get your cannabusiness rocking!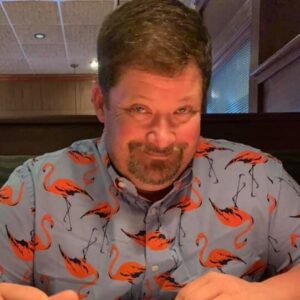 Vice President
Chris Thibault the Vice President of Cannabis Website Designs & Marketing. He has been an avid advocate for cannabis since the early 90's.
Chris also owns Vermont Small Engine , a small engine repair company. He loves to tinker, and interact with clients.
During football season, you can see Chris working as an official!
Chris has found cannabis super helpful in his life, in dealing with knee pain from football injuries and aid in relaxation!