Hemp Can Heal The Earth & Feed Starving People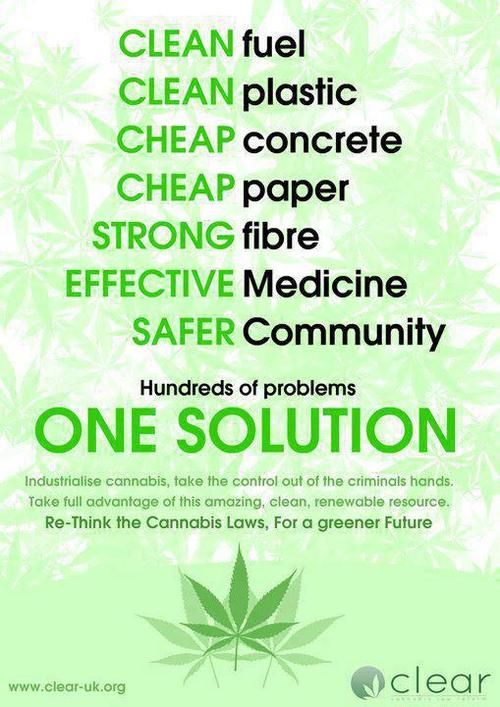 Hemp can help us heal the earth and people. We are huge fans of Hemp! From clothing, to fuel, housing materials, replacements for plastic, heating, and fuel!
We reviewed this great article on Green Flower, and it blew our minds and created this fun blog!
Unlike other types of growing textiles, Hemp is naturally insect repellent. The soil also repairs faster, they now can use help for biodegradable plastics, help plant absorbs toxic metals, hemp is an amazing renewable bio fuel, hemp clothing doesn't contain chemical residue, Help helps reduce carbon emissions, cultivating hemp prevents deforestation, hemp production conserves water, hemp supports sustainable farming, growing hemp prevents soil erosion, hemp fiberboard create stronger and healthier homes, hemp helps reduce air pollution, and hemp seeds can help reduce world hunger.
So this girl thinks the feds and states need to legalize all of cannabis!